08.06.2017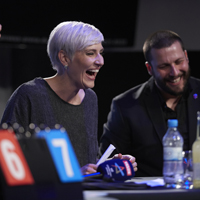 FEATURE: Right before appearing at the VELUX EHF FINAL4, Anja Althaus announced a turning point in her life by signing a contract with the defending Women's EHF Champions League champions.
31.05.2017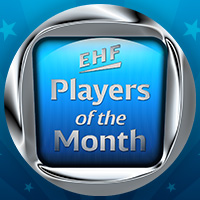 NEWS REPORT: A brilliant finish to the Women's EHF Champions League, and a stellar performance for Norway in the Men's EHF EURO Qualifiers, respectively earned Anita Görbicz and Sander Sagosen the EHF Player of the Month award for May.
08.05.2017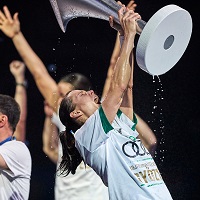 FEATURE: The new title holders were given a rousing welcome home by fans as pouring champagne took centre stage to celebrate Gyor's third EHF Champions League title in five years.
07.05.2017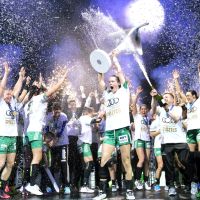 FINAL MATCH REVIEW: The Hungarian champions ascended to the European club throne after beating HC Vardar in extra-time of the final game of the EHF Champions League 2016/17 season