18.04.2017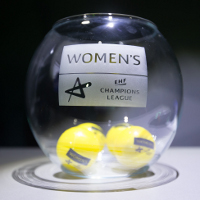 NEWS REPORT: Women's handball at its best will be on display when the TIPPMIX EHF FINAL4 comes to Budapest on 6 and 7 May 2017.
18.04.2017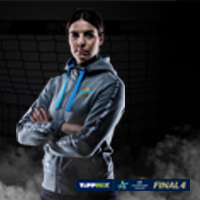 NEWS REPORT: All fans can get themselves the original Salming merchandise line for the season's pinnacle event in Budapest
17.04.2017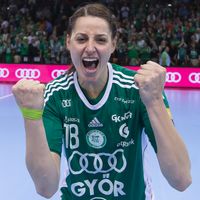 TALKING-POINTS: We look at how the balance of power in women's club handball continues to shift East, as yet again all TIPPMIX EHF FINAL4 contenders are from eastern countries. Also, we put together a team of the best players from the quarter-finals.
17.04.2017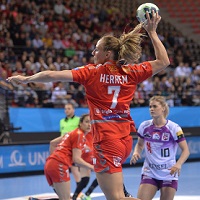 FACTS AND FIGURES: Everything you need to know about the Women's EHF Champions League Quarter-finals and the FINAL4 participants.