19.09.2011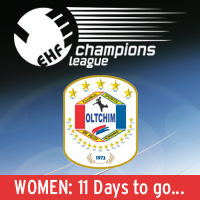 EHF Women's Champions League countdown, part 5: CS Oltchim Rm. Vâlcea (ROU)
06.03.2008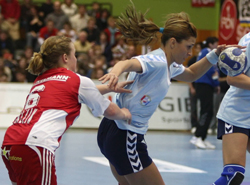 "We still have our chances to reach the semi-finals and we will fight until the end," says Valcea coach, Gheorghe Tadici.
08.02.2008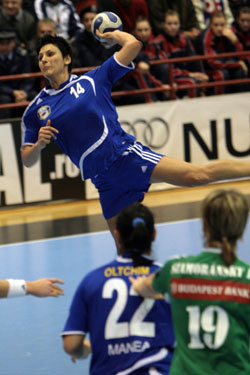 Eight players decided to sign their new contracts with Valcea after coach Tadici was confirmed for the next two year.
06.02.2008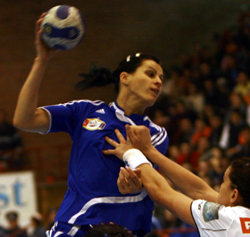 Roxana Cherascu stops playing as she is 3 months pregnant. Meanwhile, Luca, Gatzel, Elisei and Puscasu are not available for the restart of the CL.