29.02.2012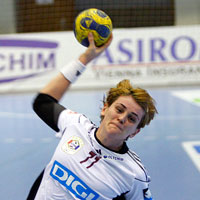 With one point on Sunday, Oltchim would reach a semi-final berth in the EHF Champions League.
19.09.2011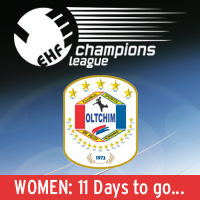 EHF Women's Champions League countdown, part 5: CS Oltchim Rm. Vâlcea (ROU)
17.02.2011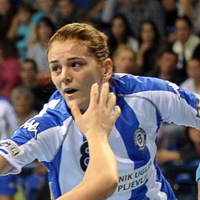 Buducnost's left back Marija Jovanovic is confident of a victory in Spain against Itxako.
30.01.2009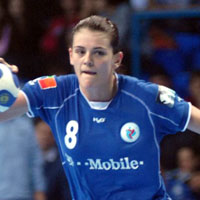 The Montenegrins suffer from injuries with just a week before the CL main round.