15.09.2011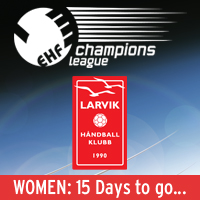 EHF Women's Champions League countdown, part 1: Larvik HK (NOR)
30.04.2010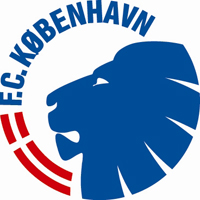 Riegelhuth and Krause return to their home countries.
21.01.2009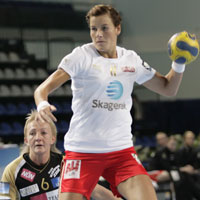 The Norwegian top player will play for Anja Andersen's team next season.
09.01.2009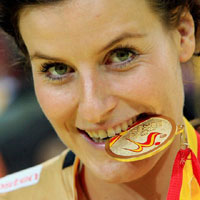 CL top scorer and fresh European Champion Linn-Kristin Riegelhuth talks to Eurohandball.com. The biggest star of today tells us about private life and career with Norway and Larvik.