17.09.2011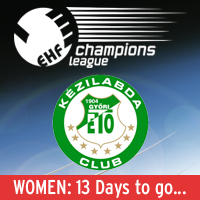 EHF Women's Champions League countdown, part 3: Gyori Audi ETO KC (HUN).
09.02.2011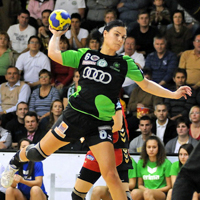 Györ's winger Orsolya Vérten talks about the current situation at her team, and expects a quite easy victory over Leipzig on Sunday.
11.05.2009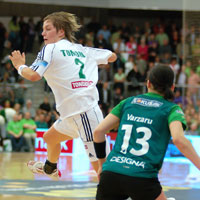 The coach and key players of the winning Gyor side comment on the first game of the CL Final.
17.04.2009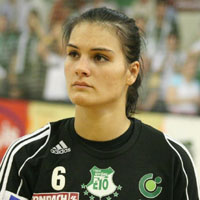 The dangerous left winger hopes that Gyor are mature for the task.