17.09.2011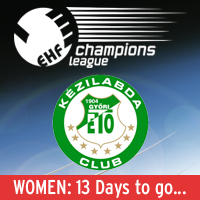 EHF Women's Champions League countdown, part 3: Gyori Audi ETO KC (HUN).
16.03.2011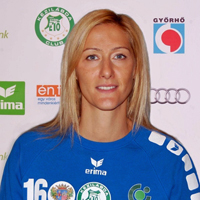 Katalin Pálinger aims to repay fans by beating Larvik HK in the last Main Round match.
18.05.2009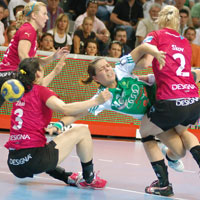 Reactions after the final Gyor vs Viborg.
20.04.2009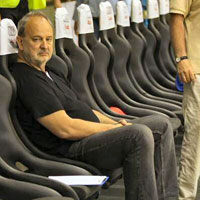 Read what the players and coaches said after the semi-final success of Gyor.