19.09.2011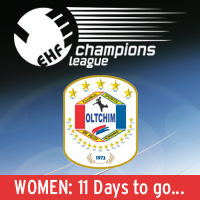 EHF Women's Champions League countdown, part 5: CS Oltchim Rm. Vâlcea (ROU)
19.11.2007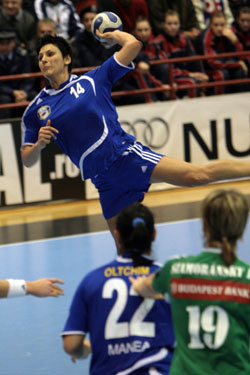 The Hungarian women teams have different seasons: Gyor dominate in Group A, while Ferencváros could not yet earn their first point of the season.
30.10.2007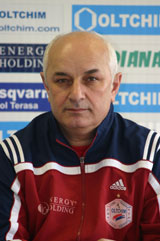 Eurohandball.com talks to Gheorge Tadici. Valcea's experienced coach is prepared for everything: injuries, fatigue, and strong opponents, but he believes in a good season.
29.10.2007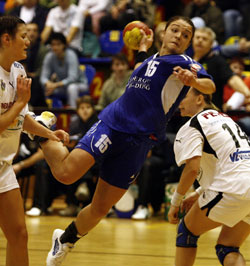 The match of Round 1 brought a close game that Valcea won by three goals against one of their greatest rivals, Viborg.