19.09.2011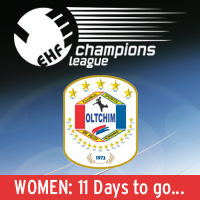 EHF Women's Champions League countdown, part 5: CS Oltchim Rm. Vâlcea (ROU)
17.03.2008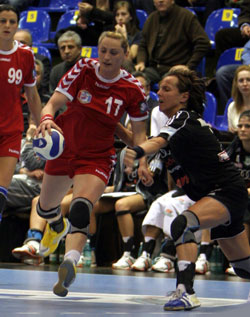 Valcea said goodbye to the Champions League with a 32-27 victory against the group winners, Gyor.
29.02.2008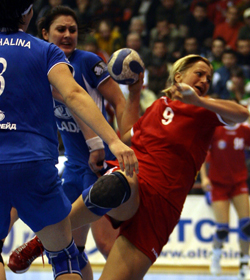 The Romanian champions will have to win in Togliatti to secure their place in the semi-final after their first defeat of the season.
25.02.2008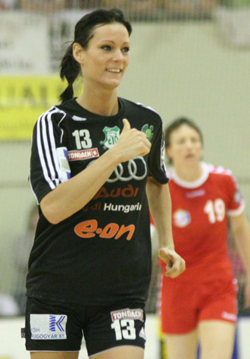 The Hungarians win 30-27 the clash of the giants in Group 1 and remain with a 100% record this season.