02.03.2011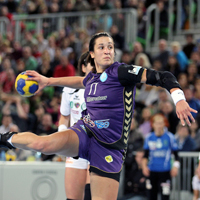 Krim's top scorer Andrea Lekic talks about the fight for the semi-final places, pressure and defence work.
10.03.2010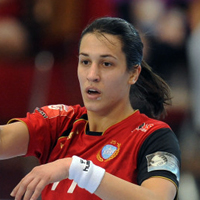 Krim's top scorer out for at least 6 weeks.
03.02.2010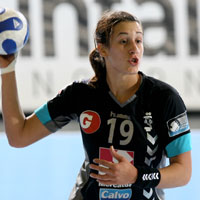 Illnesses threaten their away match in Györ.
30.01.2009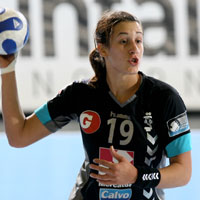 The most wanted player of our days, Andrea Lekic, concentrates on making more surprises in the CL.