28.09.2009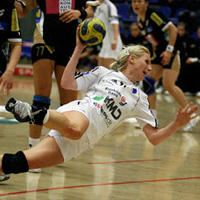 FCK's Mette Melgaard talks to Eurohandball.com before their visit to the Ukraine.
25.02.2008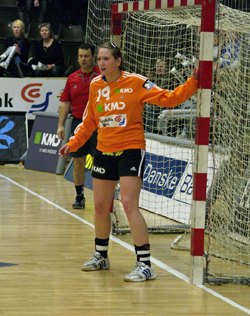 "I think we might also have lost this match with our strongest line-up," commented Anja Andersen after the game.
12.02.2008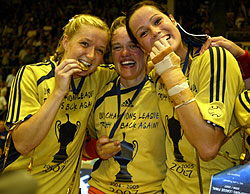 Nine stars will leave the CL winner at the end of the season. At the same time Slagelse are also working on building the team of the future.
05.11.2007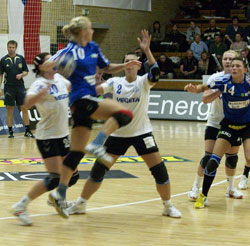 Slagelse won 27-19 at home against the Croatians. The goal difference may also be important later as the two teams are aiming for the Main Round.