18.02.2010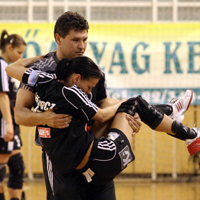 The unlucky Hungarian's comeback only lasted very shortly.
08.05.2009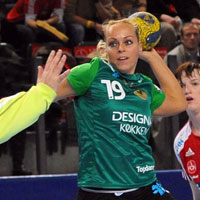 Viborg's Hungarian player, Mónika Kovacsicz, talks about the CL Final against her former team Gyor.
07.05.2009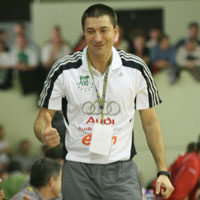 Gyor coach Csaba Konkoly hopes that the strong determination of the team will compensate for losing Görbicz.
06.05.2009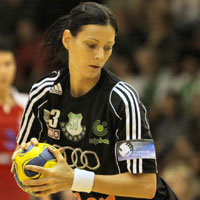 The playmaker of Gyor suffered a seemingly serious knee injury during a league game on Tuesday evening.