12.01.2010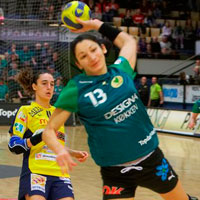 Romania's Christina Varzaru, right winger at Viborg HK, has shown top form since returning from a long injury break.
08.05.2009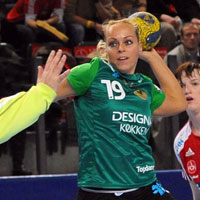 Viborg's Hungarian player, Mónika Kovacsicz, talks about the CL Final against her former team Gyor.
23.04.2009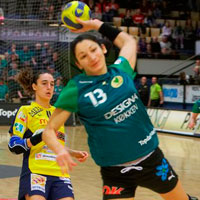 The Romanian right winger signs new contract with the Danes. Ida Bjørndalen will leave the club.
05.02.2008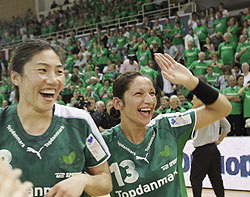 Viborg still have some injuries in the squad, the Romanian right winger will hardly return this season.