29.10.2009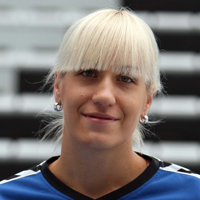 Podravka player Gace is confident before the meeting Byasen: all players are fit.
29.10.2007

Podravka Vegeta won by five goals at home against Ribarroja after a close first half.
16.10.2007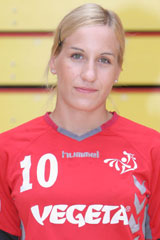 Eurohandball talks to Anita Gace, 24-year old Podravka Vegeta player. The right winger is one of young stars of the Croatian national team.