13.01.2010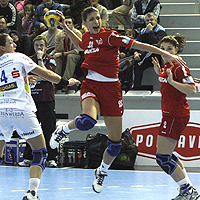 The Croatians already missed their chance to proceed to the Main Round. Still they want nothing but a victory against Viborg.
19.11.2007

The CL winners show their best performance so far to win in Croatia by six goals.
16.11.2007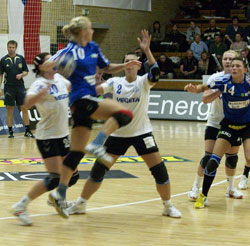 Podravka will host CL winner Slagelse. The Croatians have already defeated the title holders - Viborg last season - and now they prepare for the same.
12.11.2007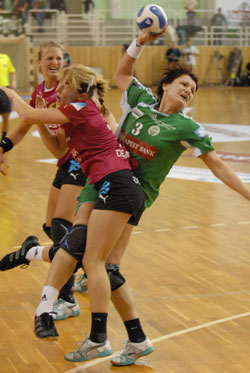 Podravka and Viborg arrived in Hungary for the weekend and only the Danes could leave with points.