27.10.2009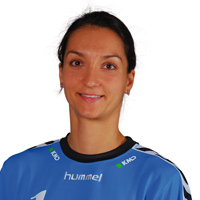 Ana Vojcic is one of the best goalkeepers in Danish league. Despite a bad start of Aalborg in CL she is not discouraged.
27.09.2007


Aalborg travel to Patras for the Qualification Tournament 2. The Ukrainian champions are also expected to be fighting for the first place of the group.
24.09.2007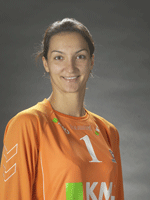 Eurohandball.com talks to Aalborg's new goalkeeper, star of Serbian national team, Ana Vojcic.