20.04.2009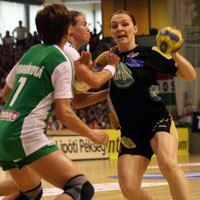 For the first time in the history of the club, Gyor will play for the trophy.
17.03.2008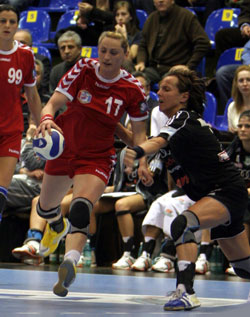 Valcea said goodbye to the Champions League with a 32-27 victory against the group winners, Gyor.
10.03.2008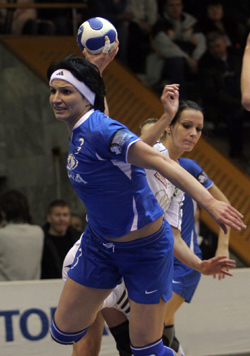 The one-goal Lada victory secures Gyor's group victory and gives Lada a huge chance to reach the semi-finals.
04.03.2008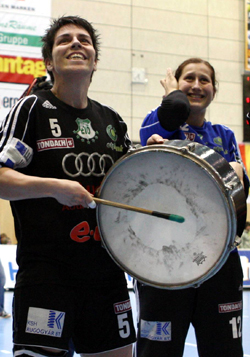 Gyori ETO coach and players talk about their 30th consecutive victory in the season and about the injury of Pálinger.