05.10.2009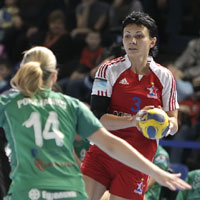 Qualification Tournament 2 was played this weekend at four venues. Byasen, Zvezda Zvenigorod, FCK Handbold and Aalborg DH will join the CL elite.
02.10.2009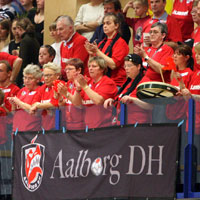 The Danes have to qualify for the CL on home court. Coach Blomquist talks about it.
22.09.2009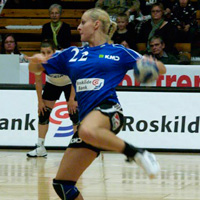 The former Slagelse and FCK player wants to be back with Aalborg.
16.09.2009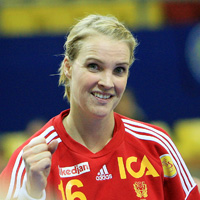 Madeleine Gustafsson´s back injury turned out even more serious than thought before.