07.05.2009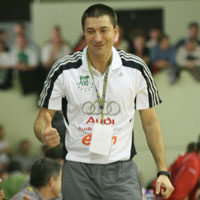 Gyor coach Csaba Konkoly hopes that the strong determination of the team will compensate for losing Görbicz.
04.05.2009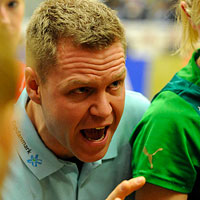 This will be the first Final of Jakob Vestergaard - unlike for many of his players. He is proud that Viborg made it without Popovic.
24.03.2009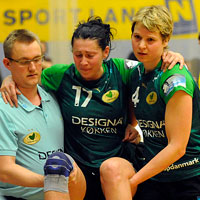 Bojana Popovic is confident to be back on court by September.
23.03.2009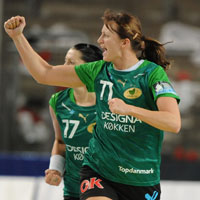 While Viborg reach the semi-finals with a great performance, Ikast failed to take a point from the group. Eurohandball.com's Danish correspondants explains why.