23.05.2008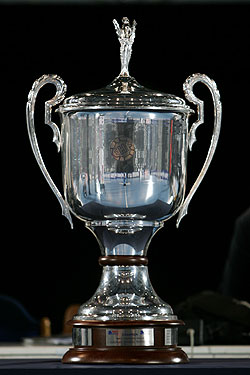 Equal chances for Hypo and Zvezda before the second leg of the CL final.
17.05.2008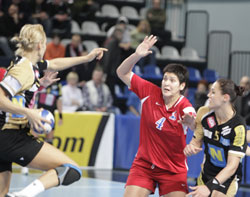 The Russians take a one-goal advantage to Austria. No decision after a 25:24 in Chekhov.
16.05.2008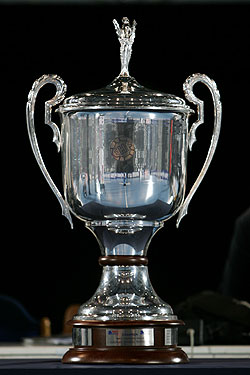 Analysis of the two teams playing for the CL trophy by Björn Pazen.
15.05.2008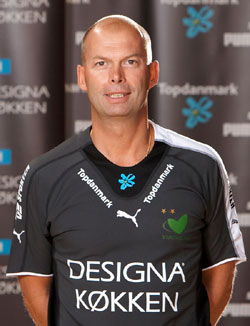 Viborg have played against Hypo and Zvezda this season. Their coach, Tomas Ryde, talks about the chances in the final.