23.05.2008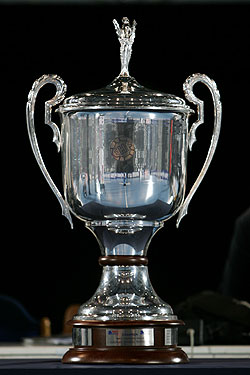 Equal chances for Hypo and Zvezda before the second leg of the CL final.
02.01.2008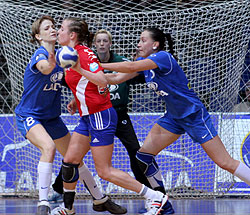 The Russian derby ended with a 27:27 draw in Togliatti with a last minute equaliser by Romenskaya.
15.05.2008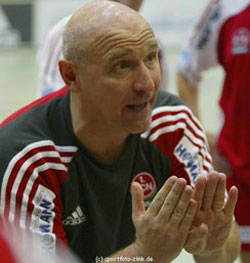 The coach of 1.FC Nürnberg and Austria tells us what to expect from the Zvezda vs Hypo clash for the Champions Legaue trophy.