26.05.2008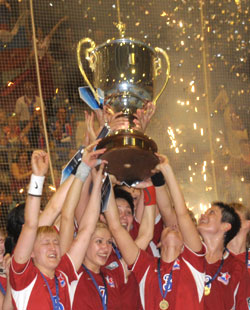 Which were the decisive moments in this women's finals? Why Zvezda won the title. Read the analysis of Björn Pazen.
25.05.2008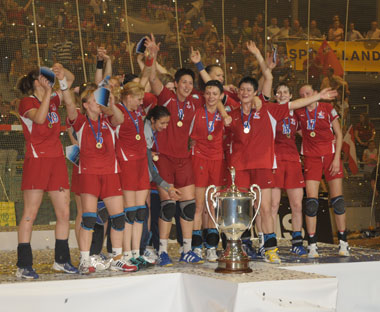 Words of joy and sorrow: comments after the game.
23.05.2008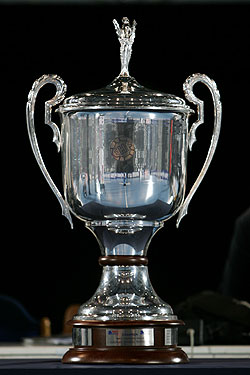 Equal chances for Hypo and Zvezda before the second leg of the CL final.
23.05.2008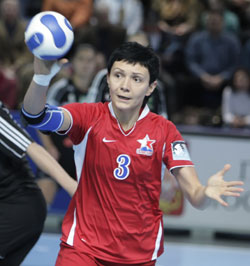 After many difficult periods in her career, Zvezda's playmaker Irina Poltoratskaya, is on top again and wants to win the CL for the second time.