20.04.2009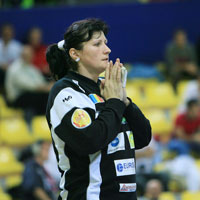 The Romanian goalkeeper explains why Valcea played so well in Denmark.
20.04.2009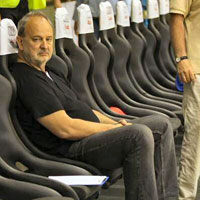 Read what the players and coaches said after the semi-final success of Gyor.
20.04.2009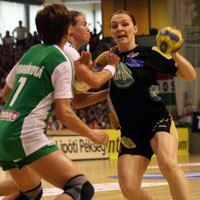 For the first time in the history of the club, Gyor will play for the trophy.
20.04.2009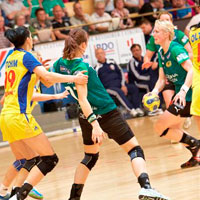 Valcea were close to a miracle, but Viborg clinched a draw at the end.
17.04.2009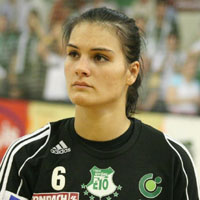 The dangerous left winger hopes that Gyor are mature for the task.