19.11.2007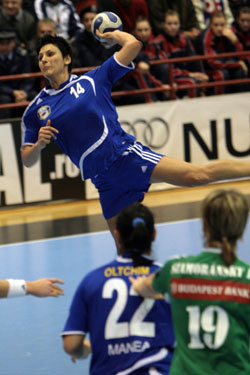 The Hungarian women teams have different seasons: Gyor dominate in Group A, while Ferencváros could not yet earn their first point of the season.
12.11.2007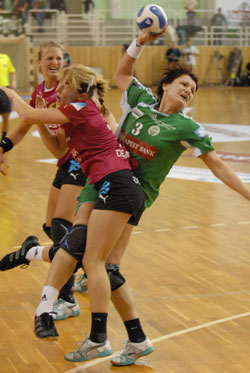 Podravka and Viborg arrived in Hungary for the weekend and only the Danes could leave with points.
05.11.2007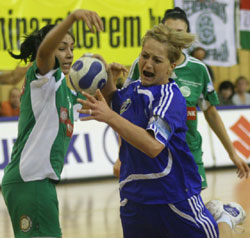 FTC hosted the Romanian champions who dominated the entire game. The players of Tadici were brilliant after the break.
30.10.2007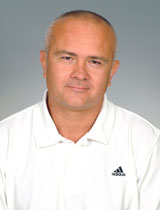 The coach of FTC is not worried. Gyula Zsiga says that even this defeat can be valuable at the end of the group phase.