19.05.2008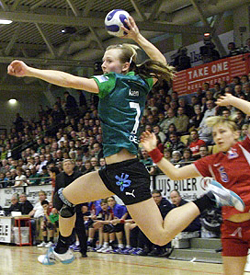 Read about the ambitious plans of the Danish women's top team and about the comeback of Chao Zhai at the age of 36.
10.03.2008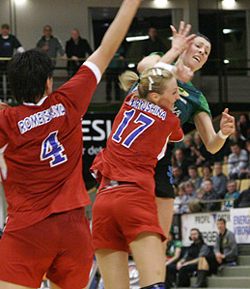 New country will celebrate in the Women's CL after four Danish titles: Viborg lose 37:32 in Russia and Zvenigorod Zvezda qualify for the semi-finals on second place.
03.03.2008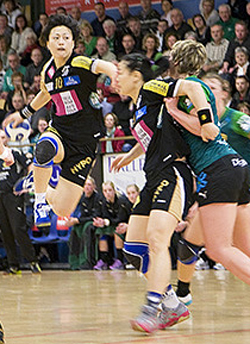 With two rounds left from the Main Round, Hypo qualify for the semi-finals. The Austrians clinched an impressive 32-27 away win over Viborg.
29.02.2008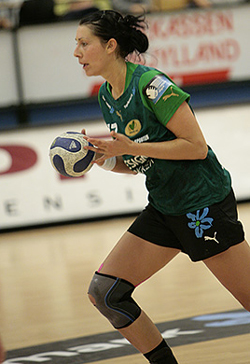 Popovic will be back for the key match against Hypo this weekend after Viborg's coach Ryde gave her a rest against Slagelse. Viborg prepare for victory against the Austrians.