28.04.2008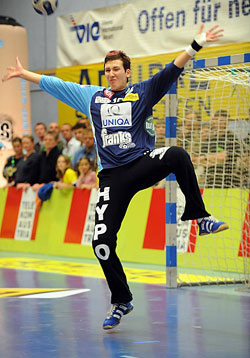 Eurohandball.com talks to Hypo goalkeeper, Sabine Englert, after reaching the CL Final.
28.04.2008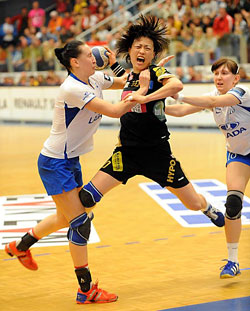 The Austrian champions reach the Finals with a clear home victory over Lada Togliatti.
28.04.2008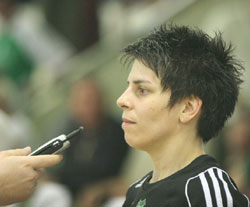 Pálinger, Görbicz, Hornyák and Dokic talk about the semi-final exit of Gyor at the end of the Zvezda game.
28.04.2008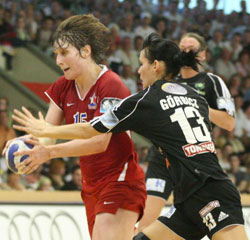 Zvenigord Zvezda reach the finals with a six-goal victory in Hungary.
25.04.2008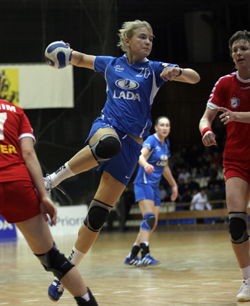 Lada Togliatti had an excellent season so far despite having many inexperienced players in the squad. Coach Alexey Gumyanov talks about these achievements.