20.11.2007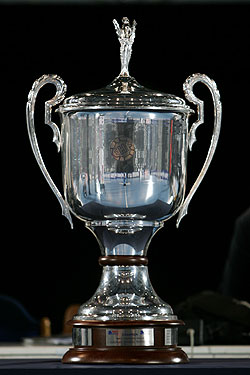 12 places have already been taken in the Main Round of the Men's CL. This week will bring the decision of the remaining four places and also for the Cup Winners' Cup places.
19.11.2007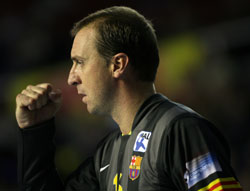 The 18-goal victory (43-25) of the Catalonians was the biggest beating so far in the 2007/08 season. Barcelona finish group stage on first place.
01.10.2007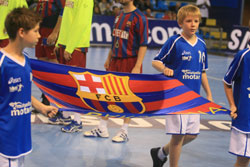 The Catalonian side beat the Czech champions despite the help of a great home crowd.
28.09.2007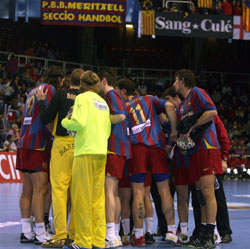 The Catalonians travel to the Czech Republic with good self-confidence after beating Valladolid.