30.03.2017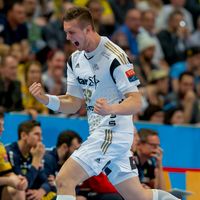 LAST 16 MATCH REVIEW: Former VELUX EHF Champions League winners THW Kiel overturned a one-goal first leg deficit to beat Rhein-Neckar Löwen 50:49 on aggregate and book a quarter-final clash with Barcelona.
30.03.2017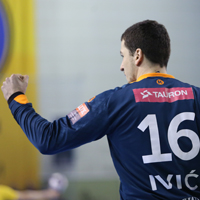 LAST 16 MOTW PREVIEW: Montpellier won by five goals at home against Kielce on Sunday (33:28), but face a tough challenge against the title holders.
30.03.2017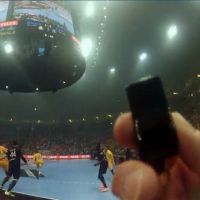 NEWS REPORT: Cutting-edge technology will mark its return to the VELUX EHF Champions League handball
30.03.2017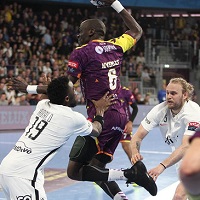 LAST 16 PREVIEW: Champions League debutants HBC Nantes know the pressure is on PSG ahead of their second-leg Last 16 clash.