28.03.2017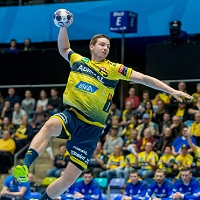 INTERVIEW: Rhein-Neckar Löwen's Hendrik Pekeler hopes his team have learnt from their unexpected elimination last year and will not make the same mistakes again - but knows the one-goal cushion after the first leg is nothing against THW Kiel.
27.03.2017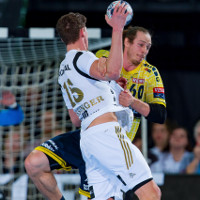 NEWS REPORT: Two instead of one. Matches of the Week for Last 16 second leg will be Rhein-Neckar Löwen against Kiel and defending champions Kielce versus Montpellier.
26.03.2017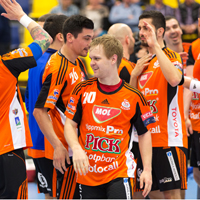 LAST 16 MATCH REVIEW: Danish side Bjerringbro-Silkeborg were leading the Hungarian side comfortably but Pick Szeged came back strongly to win 26:24.
26.03.2017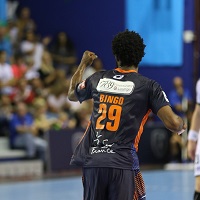 LAST 16 REVIEW: Four goals behind at one point, Montpellier pulled off an impressive comeback to upset defending champions Kielce by five in their Last 16 clash.