22.02.2014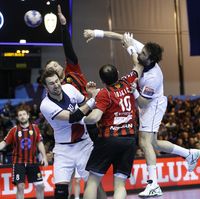 ROUND REVIEW: Clear victories for Paris against Vardar and SG at Velenje, while Zagreb's win against St. Petersburg was worthless.
15.02.2014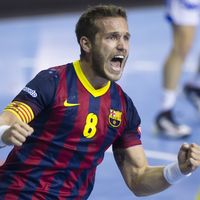 Catalans outclass PSG by ten goals and take their eighth victory, as do Veszprem. Slovenian side win thriller against Zaporozhye.
14.02.2014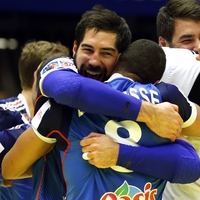 NEWS REPORT: There will be plenty of familiar faces at the Palau Blaugrana on Saturday, but there will be no mercy shown between friends on opposing sides
08.02.2014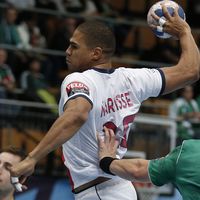 ROUND REVIEW: Croatians remain in the race for the Last 16, PSG narrowly make it to the next stage, as St. Petersburg take their first ever point of this season.