10.09.2011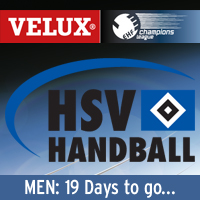 VELUX EHF Champions League countdown, part 7: HSV Hamburg (GER)
01.03.2011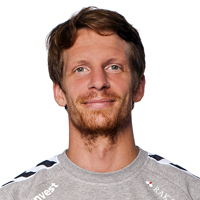 SG Flensburg-Handewitt goalkeeper Dan Beutler talks about objectives and his future club.
07.03.2008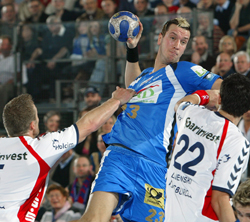 North German derby is coming up with HSV all to play for and with Flensburg playing for pride.
28.02.2008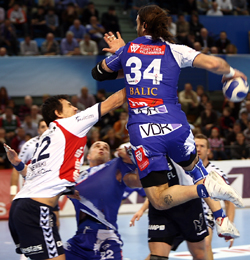 Sunday's game will be a last chance for both teams. The loser will finish the CL disappointed, the winner can still hope.