10.09.2011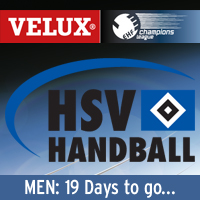 VELUX EHF Champions League countdown, part 7: HSV Hamburg (GER)
12.02.2009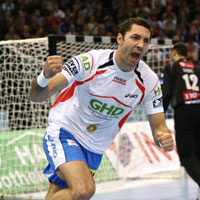 Hamburg beat Portland 34:23 and need only one more victory to qualify for the quarterfinals.
03.04.2008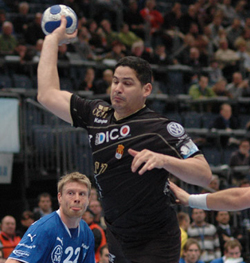 Neither of the teams can send their complete team on court. HSV urgently sign Rastner, a former player of the club who retired in 2006.
12.03.2008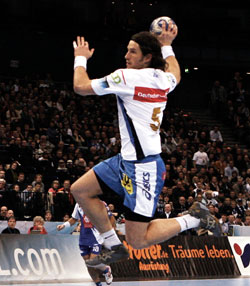 Torsten Jansen, Matzthias Flohr and Stefan Schröder will miss the next weeks, a decisive phase of the season.