10.09.2011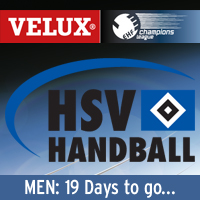 VELUX EHF Champions League countdown, part 7: HSV Hamburg (GER)
25.03.2010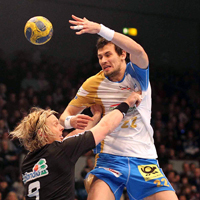 HSV player Marcin Lijewski returns to Poland to meet Kielce in the last 16.
02.04.2009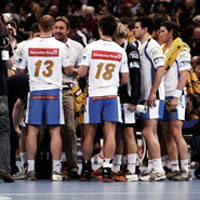 Hamburg coach Martin Schwalb talks about the chances of HSV to reach the CL semi-finals for the second time in a row.
02.04.2009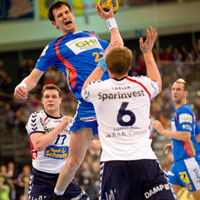 Flensburg's Ljubomir Vranjes will retire at the end of the season to start a new life as club manager. He talks to Eurohandball.com before the HSV game.