22.09.2011

VELUX EHF Champions League countdown, part 19: AG Kobenhavn (DEN)
04.01.2010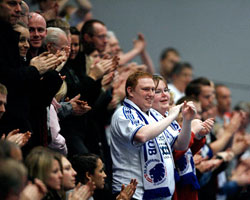 FCK Håndbold not only has their men and their women in the EHF Champions League. Both have now won the Danish cup.
01.10.2009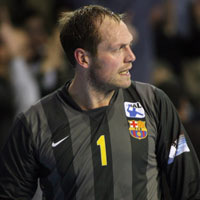 The Danish star goalkeeper wants his team to improve for the game in Ciudad Real.
08.01.2009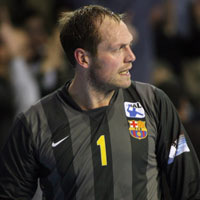 The Danish top goalkeeper will play for FCK Handbold next season.