26.04.2012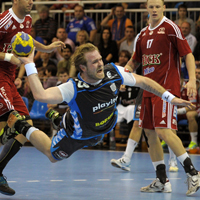 AG Kobenhavn defender injured in first quarter-final against FC Barcelona Intersport.
22.09.2011

VELUX EHF Champions League countdown, part 19: AG Kobenhavn (DEN)
04.01.2010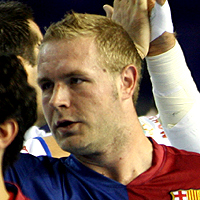 Former Denmark international Joachim Boldsen will leave FC Barcelona this summer and return to Denmark.
20.10.2008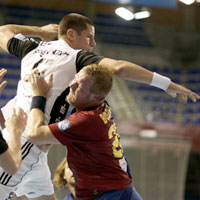 THW won in the Palau Blau Grana for the first time in their history.