01.09.2011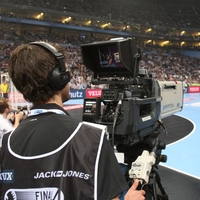 View the TV schedule for the three Qualification Tournaments and the Wild Card Tournament of the VELUX EHF Champions League.
16.08.2010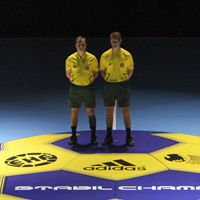 Find the playing times for Porto's Dragão Caixa on 3-5 September.
21.07.2010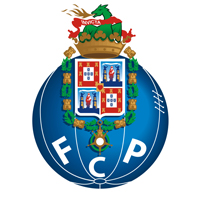 The Men's EHF Champions League Qualification Group 2 will be organised by FC Porto/Vitalis.
07.09.2009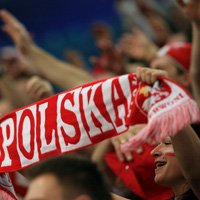 After victories against the Portuguese and Slovak champions, the team of Bogdan Wenta qualified for the CL.