03.06.2010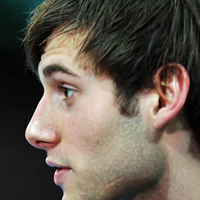 Shooting star Uwe Gensheimer extends his contract until 2014.
19.02.2010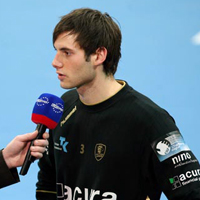 Rhein Neckar Löwen wing player Uwe Gensheimer talks to eurohandball.com before the top match in Hungary.
01.05.2009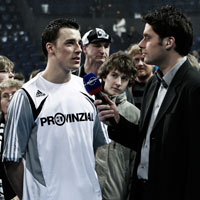 Key players and coaches comment on the Löwen-Kiel game.
01.05.2009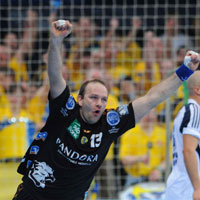 By beating THW Kiel 31:30 Rhein Neckar Löwen took some revenge for the first leg. Nevertheless, Kiel are in the Final.