22.03.2011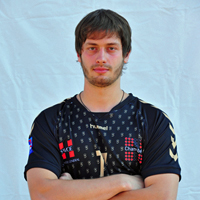 Chambery's left back Damir Bicanic would like to repeat his great performance against Ciudad Real.
02.04.2010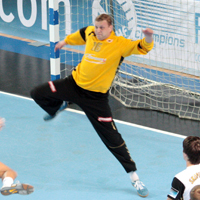 The Russian champions defeat Reale Ademar by four goals and secure their place among the eight best teams.
10.09.2009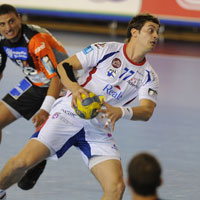 The young Croatian star of Ademar talks to Eurohandball.com after qualifying for the CL and preparing for Group D.
25.02.2009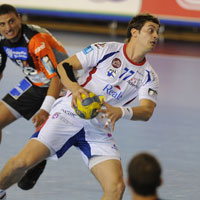 Damir Bicanic is confident about the quarterfinal chances of Ademar and says: "No team can defeat us at home".