09.10.2009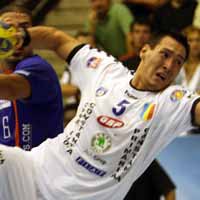 The Romanian champions turned a virtually lost game against a star-studded opponent.
25.02.2008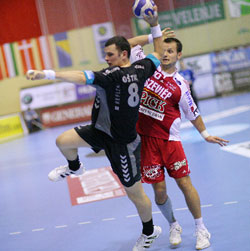 The door is closing in for the French team after an unexpected defeat against Velenje that showed their qualities.
01.10.2007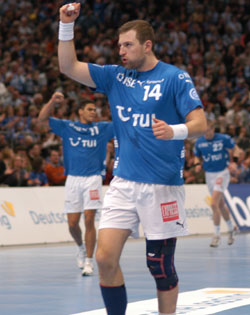 After a HSV victory and a Flensburg defeat, Kiel and Gummersbach win their matches over the weekend.