11.02.2010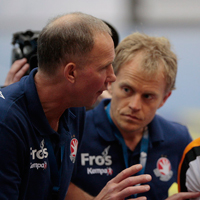 Another injured player in the Danish champions' team. Head coach Ingemar Linnell talks about the situation.
02.02.2010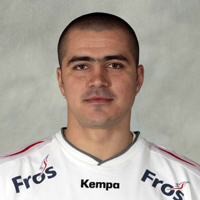 Danish champions lose their pivot for up to a year.
20.05.2008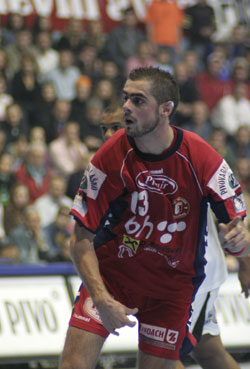 The Bosnian top club will return the the CL next season.
12.11.2007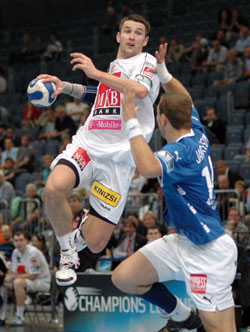 Gummersbach lost their first point with a draw in Veszprém; Szeged win with another spectacular performance.