19.05.2009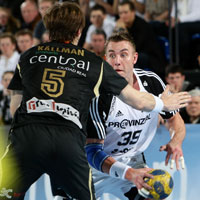 Facts and figures: THW Kiel vs. Ciudad Real - the ultimate comparison of the best clubs before the Champions League Final.
04.05.2009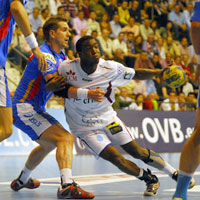 Ciudad defeated Hamburg in an epic battle and play the Final with Kiel again.
14.03.2008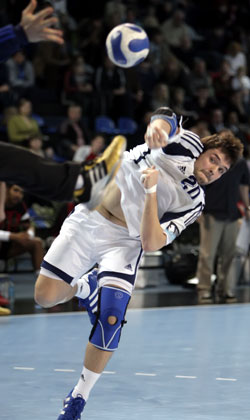 Medvedi have beaten Ivry 41:31 at home and took second place of Group 1 with six points.
13.03.2008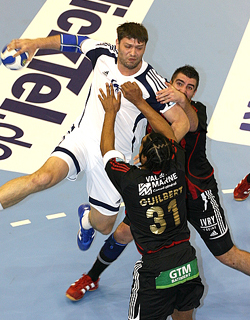 After a dramatic defeat in Spain, Medvedi will try to win only for their fans against Ivry.