31.03.2010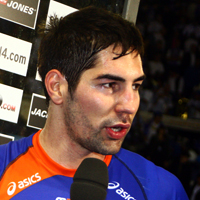 The French superstar was content with the result, but not with the performance.
09.10.2009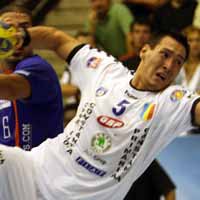 The Romanian champions turned a virtually lost game against a star-studded opponent.
02.06.2009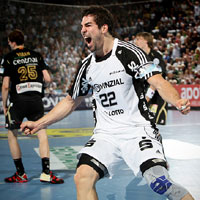 The Kiel website confirms the transfer of the two players to Montpellier.
27.05.2009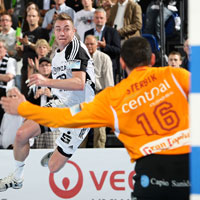 Former top player Stefan Birtalan gives the better odds for Kiel. He talks about the Kiel vs Ciudad game and about modern handball to Eurohandball.com.