14.03.2008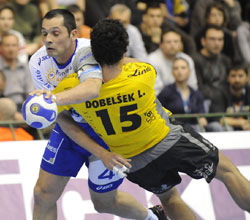 The French side will play their last match in a good atmosphere after taking a giant step in their domestic league.
06.03.2008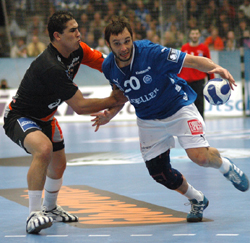 VfL defeated Montpellier and will play a "group final" against Ciudad Real.
03.03.2008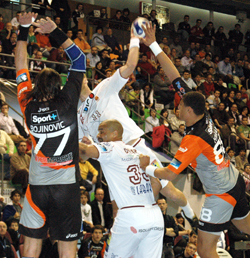 The French clinch a 28-26 victory at home against Ciudad, but the Spanish side still have an advantage in Group 2.
16.11.2007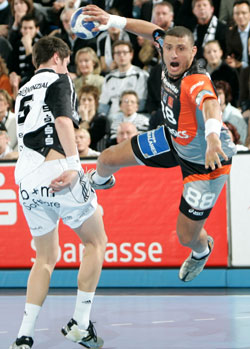 Kiel won against the French champions at home, but Montpellier also qualify for the Main Round.