06.09.2007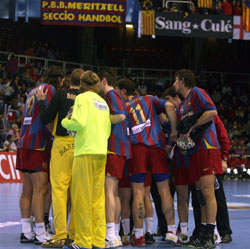 The Catalonian side beate Portuguese Braga and reach Group Stage of the CL as fourth Spanish team.
04.09.2007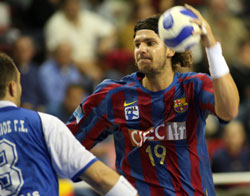 The Catalonians beat French Nimes before the Qualification Round second leg.
30.08.2007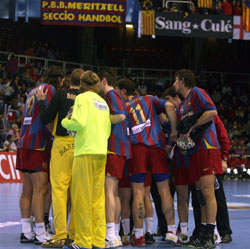 A 26-28 victory in Braga took Barcelona one step closer to the Group stage of Champions League. Decision on 5 September in Palau Blaugrana
28.08.2007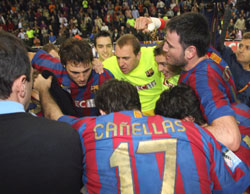 FC Barcelona visited Germany this weekend for a special charity tournament with several mini-matches.