21.10.2008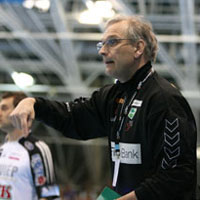 GOG have beaten Bosna only by four goals in Denmark and the Main Round door is open for both teams. Schefvert is not worried.
20.03.2008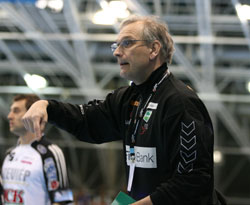 GOG showed an impressive performance in the CL. Their Swedish coach, Ulf Schefvert, talks about the season.
25.02.2008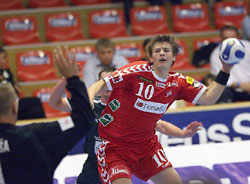 GOG were able to keep one goal until the end after leading by six against Celje.
18.02.2008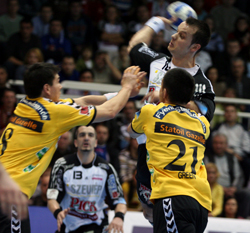 Though GOG had their chances, Szeged won the dramatic match with the goal of Krivokapic.