17.10.2008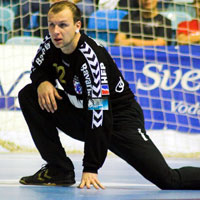 Szeged will host Zagreb on Saturday and the game will be a competition between two superb goalkeepers.
06.10.2008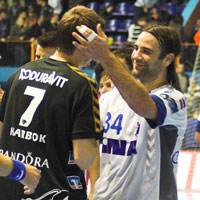 Löwen can be more satisfied after the Group H derby: the German team got away with a 33:33 draw and a point.
10.03.2008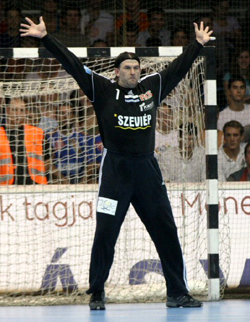 The goal of Ghionea gave Szeged a 20:19 victory over Celje in a game of outstanding defences and goalkeepers.
25.02.2008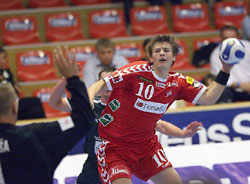 GOG were able to keep one goal until the end after leading by six against Celje.