02.06.2009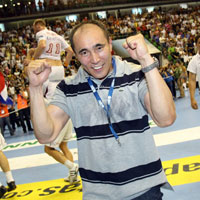 The Spanish stars clinched an incredible victory in the last minutes - comments after a huge battle for the trophy.
07.05.2009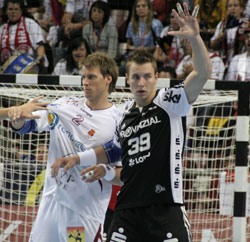 Ciudad Real are preparing for handball's "El Classico" against Barcelona.
05.05.2009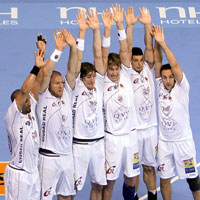 While the club prepares for the CL Final, the team roster changes for the next season.
28.05.2008


Following incidents of an unsporting nature in the final minute of the 2007/08 Men's EHF Champions League Final (2nd leg), the EHF Competitions Commission announces its decision.