13.05.2009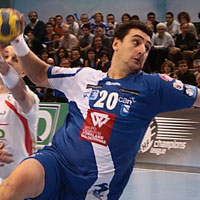 One of the most successful Spanish players of the last two decades, Juan Perez Marquez, will say goodbye to handball this weekend.
02.04.2009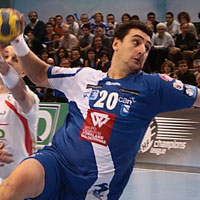 An optimistic Portland President, Miguel Galarraga, talks about the future of the club.
31.03.2009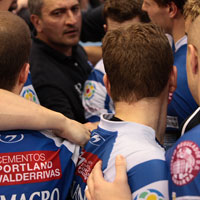 Many things are going on for the Spanish CL team: Jakobsen leaving, Urdiales injured.
17.03.2009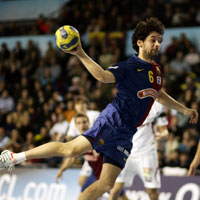 The Catalonians celebrate victory over Ciudad Real and coach Pascual has been confirmed in his position for next year.
10.03.2009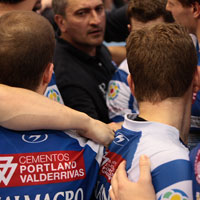 The Spanish team fell just one step away from the quarterfinals. The coach and president are equally disappointed.