15.09.2008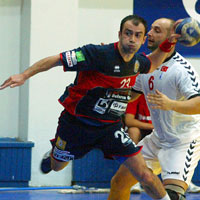 The FYR Macedonian coach is not entirely satisfied, but Metalurg can prepare for the CL now.
08.09.2008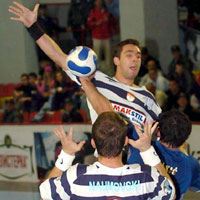 The FYR Macedonians won in Turkey with a splendid second half and got close to the group stage.
03.09.2008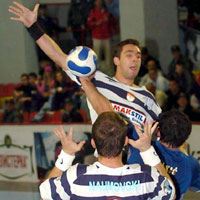 The FYR Macedonian champions visit to Izmir for the first leg of the CL qualification game.