15.01.2009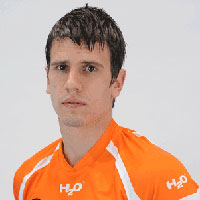 The Swiss André Schmid agrees to join Bjerringbro/Silkeborg next season.
24.11.2008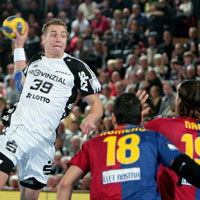 All 16 Main Round participants are set in the Men's CL. Read the summary of Round 6.
17.11.2008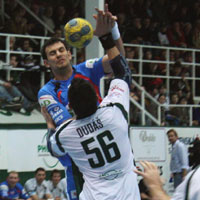 12 of the 16 clubs are ready for the next stage now, while Veszprém, Portland, Chekhov and FCK Copenhagen will need a point to join them. Read what's happened over the weekend in the Champions League.
23.10.2008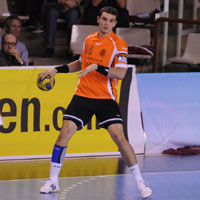 The ambitious Swiss club is getting closer to the elite.